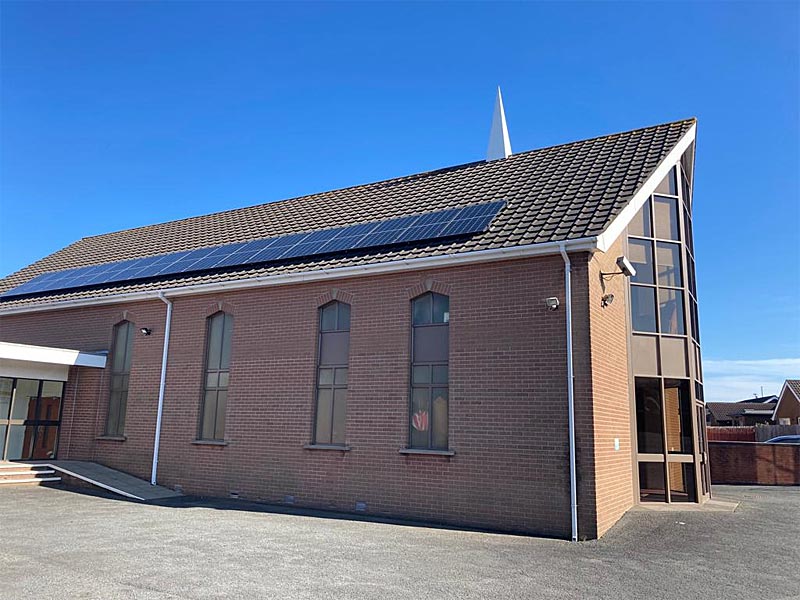 There are so many reasons why Towerview Church has invested in Solar energy. Here are two of them:
First, solar energy helps us reduce our carbon footprint. We do not know when Jesus might return, but until he does, we have a responsibility to care for our planet.
Next, while we are grateful to be in a nation with a stable electricity supply (many countries do not enjoy this blessing), we want to redirect the money we spend annually on electricity bills into ministry. We can do a lot in our community with this money that has a more significant impact on our community. We see this as part of our responsibility as Jesus's followers.
This project would not have been possible without the vision and generosity of people in Northern Ireland, the United States, and the UK. I want to especially thank the Benefact Trust for their grant.
The Benefact Trust is one of the most important charitable trusts in the UK for churches and Christian organisations. Their decision to award a grant to Towerview Church for our solar energy project is another signpost of encouragement that we are heading in the right direction.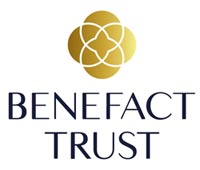 Psalm 126 verse 3 reads, "The Lord has done great things for us, and we are filled with joy."
Yes, we are! You are welcome to share in our joy any Sunday!